About Me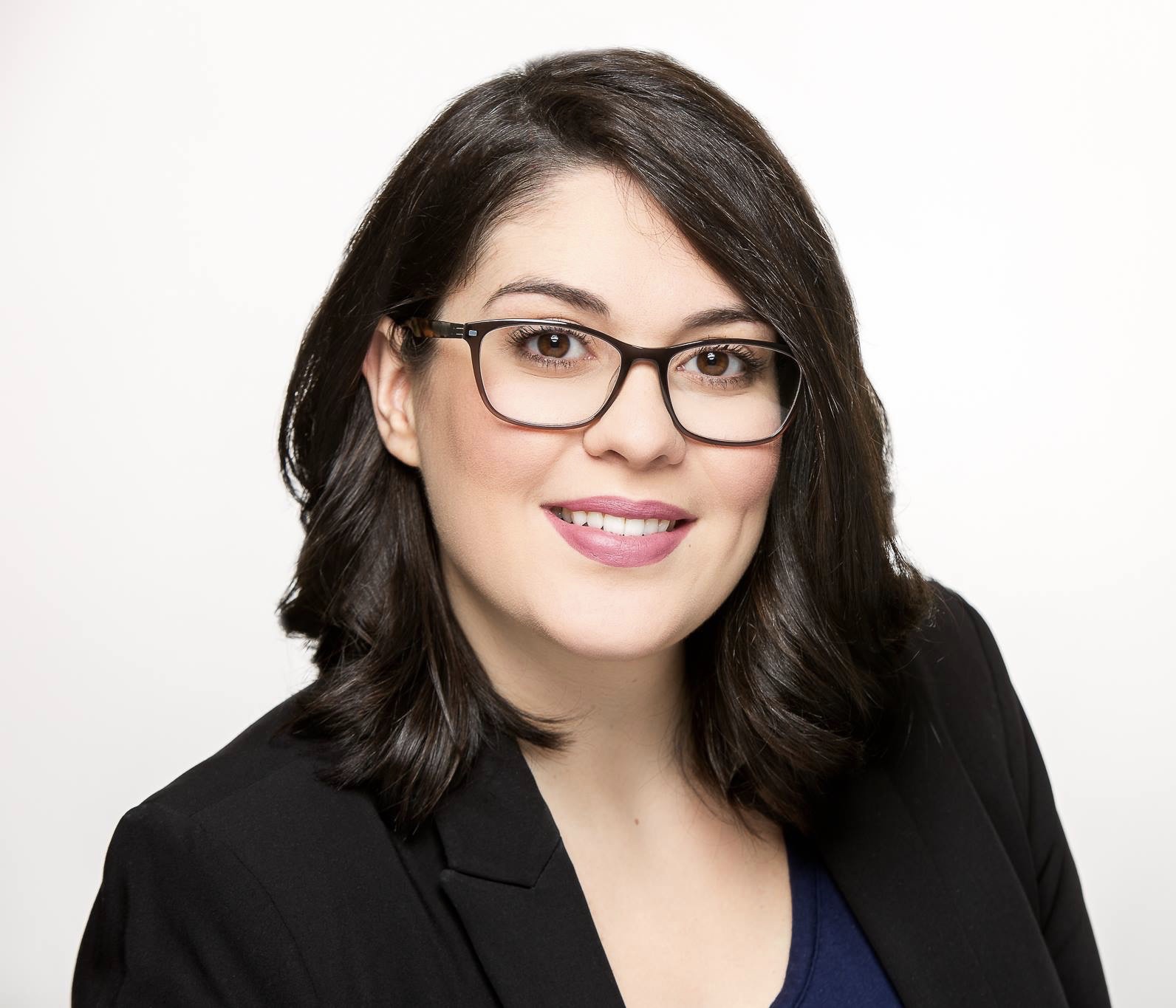 I have lived in the Portland Metro Area most of my life and consider myself a true Oregonian. My parents came from Romania many years ago and carried on the traditions and language. As a result, I am fluent in Romanian. In my spare time, I enjoy spending time with my husband and children and doing DIY projects around our home.

I've always had a passion for real estate, even though it wasn't my first career. When buying my first home, I found the entire process fascinating -- from house hunting to closing. I left a large international brokerage firm to work with a smaller boutique real estate agency, in order to better serve my community and the people who live in it. Buying or selling a home can be exciting, but it can also be stressful. It's particularly stressful for first-timers and those who have a short timeline. I know this firsthand, because I've been there myself. That's why I work extra hard to keep my clients informed, and to make the process as smooth as possible.
My Pledge to you:
Whether you are buying or selling, I understand the process can often be challenging and complicated. I focus on taking the pressure off of you, so you can make clear and concise decisions throughout the process. If you have any questions about my real estate services, or what I can do to help you, please don't hesitate to ask. I look forward to serving you!